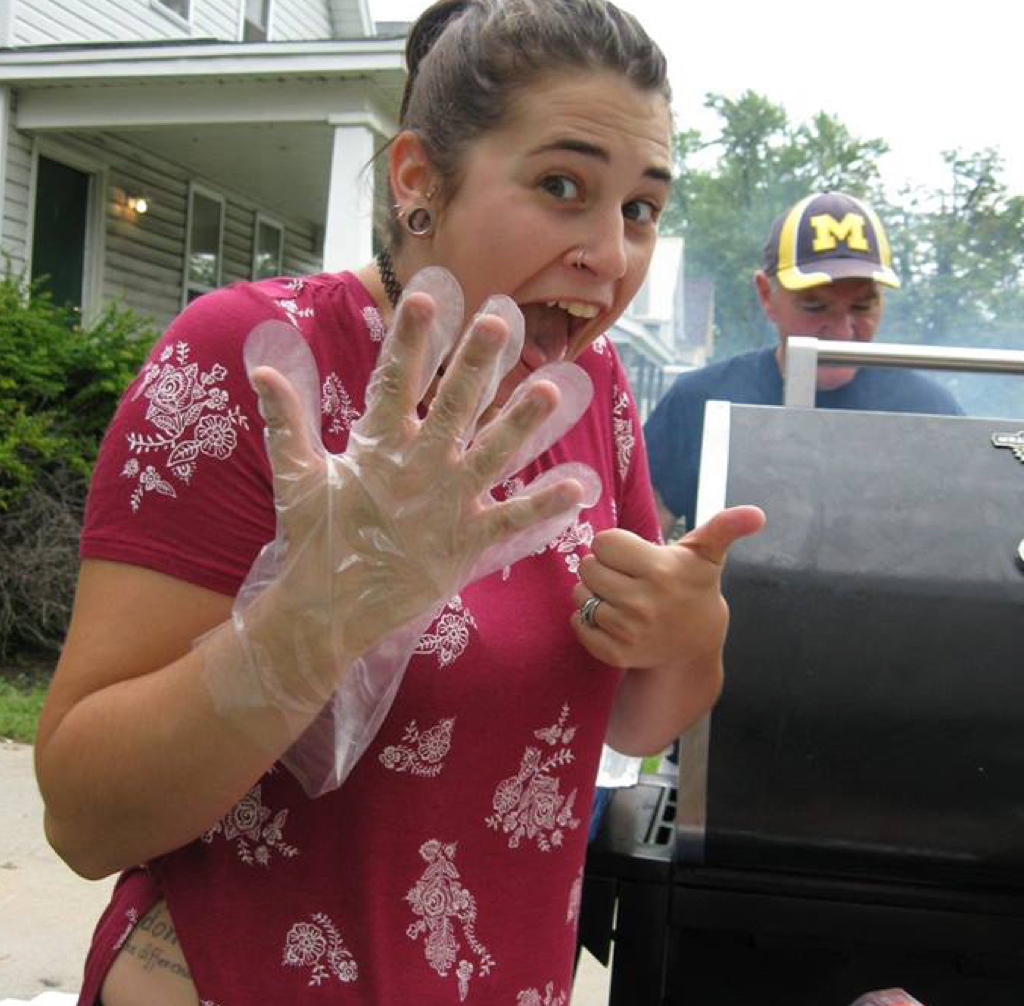 Wings of The Harbor is a transitional living program that provides shelter for homeless or potentially homeless youth between the ages 16 – 20.
The Program Provides:
Temporary housing, basic needs, skills training, and supportive services for up to 18 months

Builds positive relationships

Assistance with developing necessary skills for independence (cooking, cleaning, money management, time management, social relations, etc.), obtaining employment and housing, and completing educational programs.

Health-related or other needs

Crisis intervention

Counseling

Food, hygiene packs, showers, laundry

Computer access

Educational support

Emergency shelter
Our Mission
The mission of Wings is to provide shelter, skills training and support services to homeless youth ages 16 through 21 for a continuous period not to exceed 18 months and to offer services necessary to assist homeless youth in developing both the skills and personal characteristics needed to enable them to live independently.
Eligibility
For youth between the ages of 16 through 21 who are homeless or potentially homeless .  The Transitional Living Program (TLP) may house up to five residents and serves males and females.  Services are available for a continuous period not to exceed 18 months.
Application Process
Those interested in applying for The Wings of the Harbor Transitional Living Program (TLP) need to fill out an application first.  Then call (810)989-9602 to set up an appointment for an interview.  After the interview, a decision will be made as to whether or not the applicant is eligible for the program.  At times when all beds are full, eligible applicants are put on a waiting list and are contacted when there is a space available.  Applicants are accepted based on need and eligibility.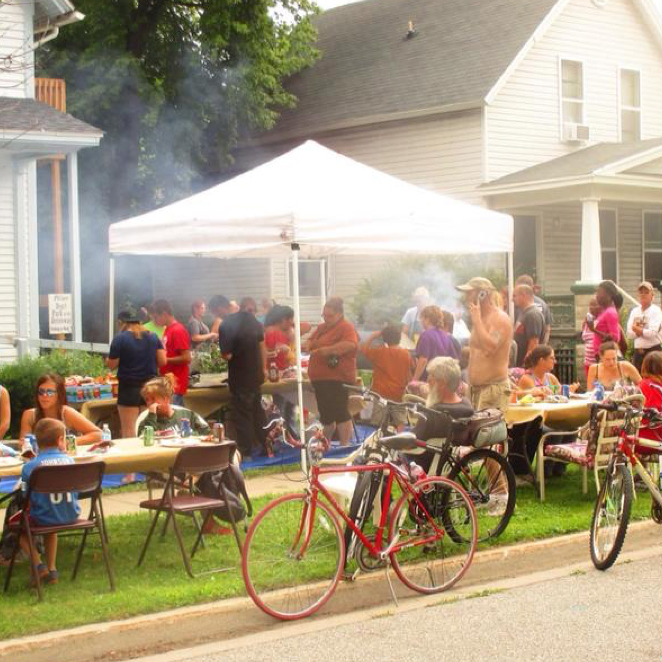 You can get help 24 hours a day by calling:
(810) 982-8584
or Contact Us Online:
The harbor is a non-profit agency.
Whether it's time or money you can help change a life.
Donate