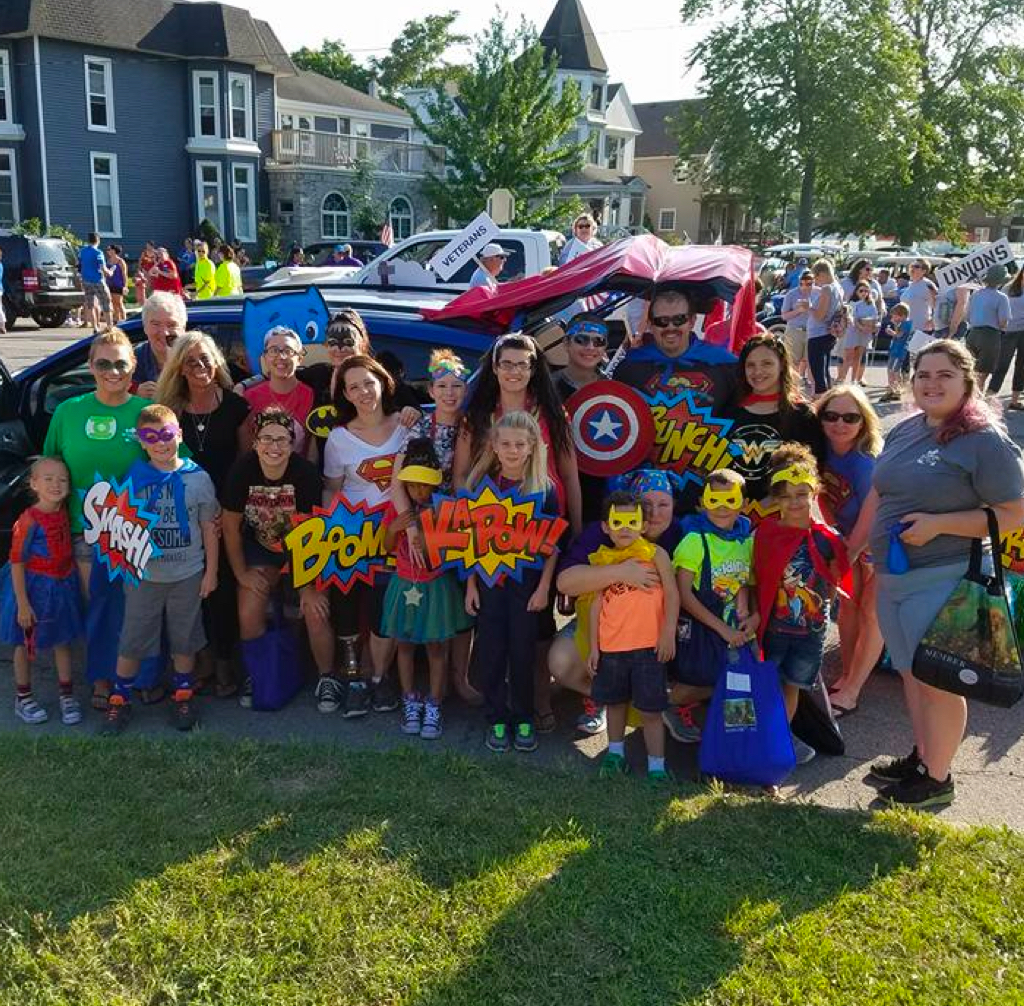 The Harbor provides a safe place to stay up to 3 weeks for youth between the ages of 9-17.
The Program Provides:
Help for runaways and potential runaways


Help for homeless & families in crisis

Crisis intervention, support services (food, clothing, & school supplies)

Individual & family counseling

After care counseling & follow-up services
The Harbor is the original program in Port Huron for homeless and at-risk youth. In 2004, the first sister program, Wings of the Harbor was opened on Court Street, and in 2007, the second sister program, Cypress Place was opened.
You can get help 24 hours a day by calling:
(810) 982-8584
or Contact Us Online:
The harbor is a non-profit agency.
Whether it's time or money you can help change a life.
Donate