Assisting Young People & Their Families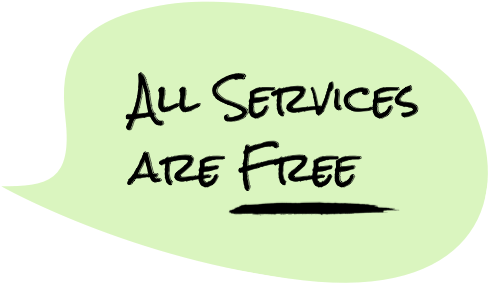 in meeting the challenges of life by building hope, strength, safety & promoting permanent connections
Find a Program
Speak to Us
The Harbor Services
The Harbor provides a safe place to stay up to 3 weeks for youth between the ages of 9-17.
This program provides:
Help for runaways and potential runaways


Help for homeless & families in crisis

Crisis intervention, support services (food, clothing, & school supplies)

Individual & family counseling

After care counseling & follow-up services
Wings of The Harbor is a transitional living program that provides shelter for homeless or potentially homeless youth between the ages 18 – 21.
This program provides:
Shelter is available for up to 18 months

Assistance with schooling

Employment assistance

Health & life skills

Helping youth to be successful and live

 

independently
Our Street Outreach program provides street-based outreach to runaway, homeless and street youth between the ages 9-20.
This program provides:
Crisis intervention
Counseling
Food, hygiene packs, clothing
A Listening Ear
Community Support
Educational support
Referral to The Harbor, Emergency shelter for youth
Assists Guardians in obtaining benefits
You can get help 24 hours a day by calling:
(810) 982-8584
or Contact Us Online:
The harbor is a non-profit agency.
Whether it's time or money you can help change a life.
Donate