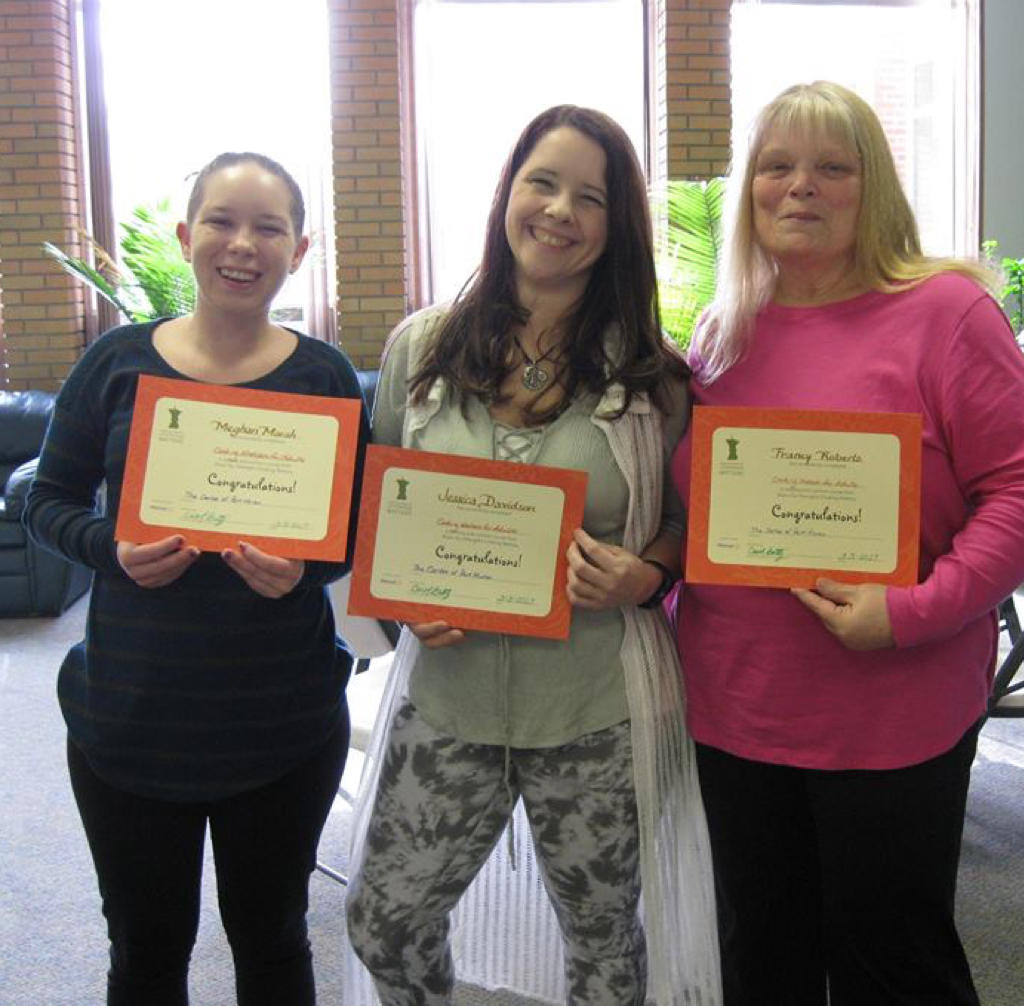 Our Street Outreach program provides street-based outreach to runaway, homeless and street youth between the ages 9-20.
The Program Provides:
Crisis intervention
Counseling
Food, hygiene packs, clothing
Transportation
Computer access
Educational support
Emergency shelter
Our Mission
Cypress Place staff meet with runaway, homeless and street youth between the ages of 9-20 on the streets and at youth venues, to assist with ensuring youth are safe and secure and have access to basic needs such as food, clothing, transportation, assistance with entering safe, secure shelters, and assisting youth with reunifying with their families.
Cypress Place Staff go out to the following locations every month, if you are in these areas and need things look for our Blue Ford Escape in these areas!
Find Us
Hours of Operation:
Thursday: 5 pm-8 pm
Friday & Saturday: 3 pm-8 pm
Cypress Place
2019 10th St. Port Huron, MI 48060
Phone: (810) 824-4835 | Fax: (810) 824-4839
Facebook: Cypress Place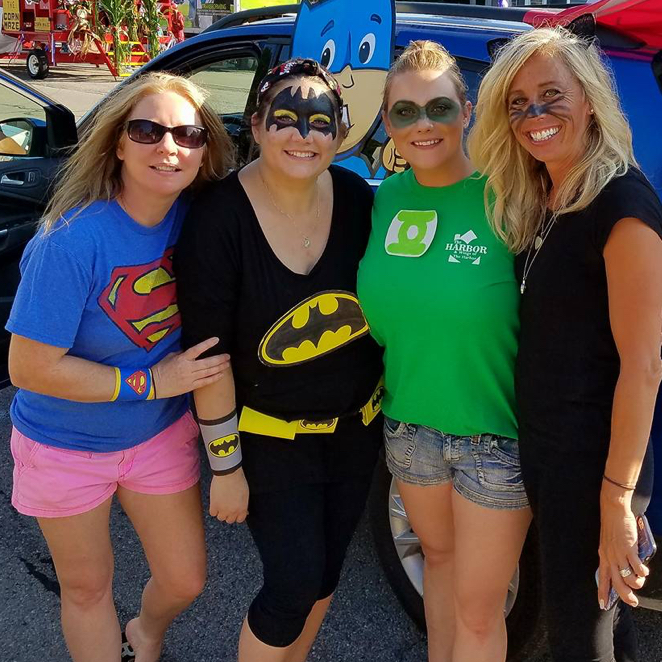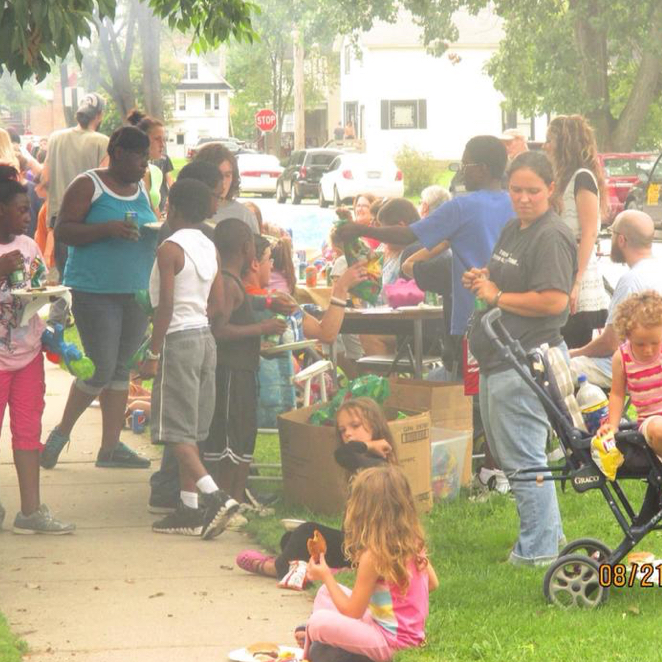 You can get help 24 hours a day by calling:
(810) 982-8584
or Contact Us Online:
The harbor is a non-profit agency.
Whether it's time or money you can help change a life.
Donate